2023 Year of the BREED! – I mean BUNNY~! (up to 50% OFF!)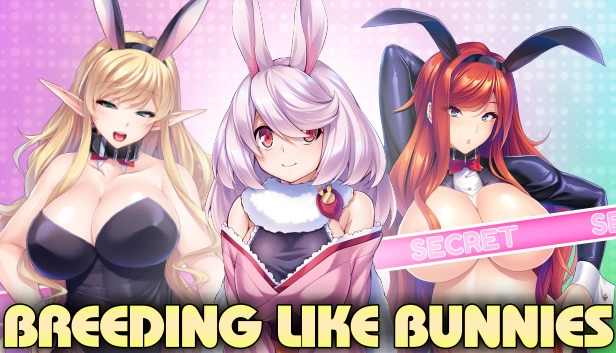 That's right Lunar New Year is here and we are celebrating with a bundle that will have you blissfully breeding like a bunny!
Bundles of humping heroins and cute kemonomimis from the Cherry Kiss catalog will have you pumping into the new year with a double dose of dopamine! Celebrate the year of the rabbit the right way, a ravenous breeding rampage through waifu and best girls alike!
So ring in the new year in the best way possible pop off, and enjoy the comforts only a good waifu can bring you~
https://store.steampowered.com/bundle/29987/Breeding_Like_Bunnies_15/
---