Up to 44% OFF this TIGHT Good Girl Bundle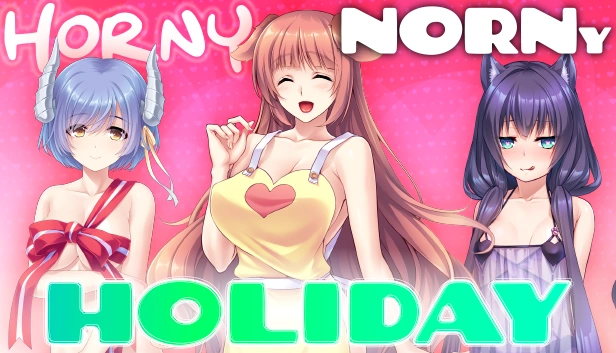 Norn titles are filled with girls looking to get filled up for the very first time.
Now's your chance to experience that DEEP emotional connection penetration combo is all about. Cute kemonomimis & runaway demon brides, this bundle is filled with the good girls of your fantasies full bodied hotties looking to please their new found prince.
Your path to enlightenment and true damnation awaits. Your balls will thank you!!~
https://store.steampowered.com/bundle/29414/Horny_NORNy_Holiday/

Click here to visit the Steam store page